The Nectar Collectors
Nectar406 has a team of Nectar Collectors that are highly experienced in product extraction. This team takes a lot of pride in its efficiency and high yield production.
Nectar406 is the Flathead Valley's Premier Boutique Dispensary. We pride ourselves not only with our excellent products, but with a friendly, feel good environment and one on one customer service.
As a result of being a veteran in the industry, we understand what it takes to provide 5 Star Customer Service for all our customers.
We deliver so that you don't have to interrupt your healing process. Let us know your location and we will work with your schedule. Delivery charges apply depending on your location.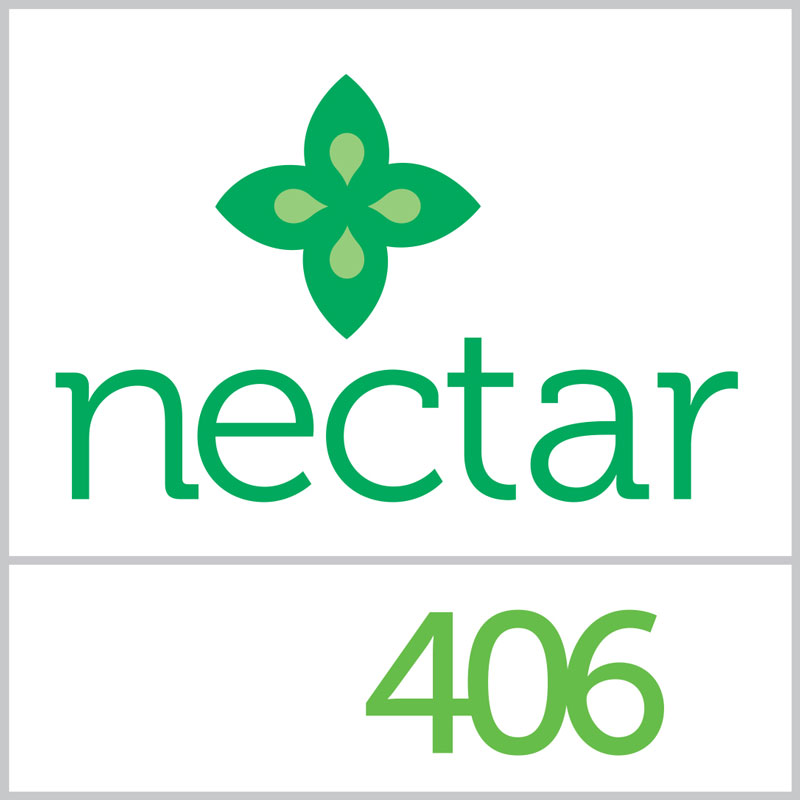 Nectar406 offers a generous loyalty program that is easy to understand and saves every time you visit us. Ask us how you can earn points and save money today!
We Put Your Healing Needs First! Our Medical Service standards are second to none and we are 100% committed to our patients' Health and Wellness.
Our Customers Always Have a Good Experience and Praise Our Product Quality.
I found Scott to be knowledgeable about his products. He is very instrumental in helping me to formulate my own pain management skillset.
Great helpful and knowledgeable staff. They also hold a great comedy show!
Wonderful line of top shelf!
We Deliver, Contact Us to Find Out More!

Send us a message using the form below and we will get back to you.
For emergencies, please call us.