Providing the Flathead Valley with Quality Cannabis Since 2008.

Starting Jan 1st 2022, Open for Recreational (Adult Use) and Medical Sales.
HOURS OF OPERATION
TUESDAY – SUNDAY 12PM – 8PM

HAPPY HOUR FRIDAY AND SATURDAY 6-8PM
COME AND CHECK OUT THE DEALS
NEW PRODUCTS IN NOW!!!!
Here at Nectar, we keep a healthy and calm environment for everyone: you, the employees, and the plants. With experienced hands handling the product from seed to sale, you know you are in the right place.
Our Health Misson
Our experienced professionals put your healing needs first. We are proud to provide a high quality of customer service, medical experience, and commitment to health and wellness to all our patients. Our goal is to make you feel better as quickly as possible.
Experience & Professionalism
With years of experience, our team will assess your medical needs and create a custom recovery plan that's right for you. We understand the importance of educating you on the most effective ways to take care of your body and heal quickly.
Medical Dispensary
Not only will our providers treat your existing conditions, we will also work to prevent pain and illness from recurring. We strive to help you improve your quality of life, achieve your wellness goals, and heal your body to live your best life possible.
Come in for a Private Consult, Get Your Card, and Start Delivery Services!
Delivery Hours:
Call ahead to schedule a delivery.
Minimum $40 purchase. Delivery available for Medical patients only.
Delivery Fee:
$10-20 delivery fee depending on where you are in the Flathead Valley.
Make a $60 Purchase and We will Register your Card for You!
From the very start of your Nectar406 experience, you will notice that we put your needs first. We aim to make you feel better as quickly as possible and to take care of your body and heal quickly. You need to be able to live your best life possible, and we help you do just that!
Here for You
Whatever your healing and recovery needs, we are ready to help. You will not be alone in your journey to wellness!
Patient Education
By educating our customers and patients, we enable them to be a big part of their healing and recovery. We have a wide selection of books and over a decade of Nectar406 experience at your finger tips.
We Love Our Veterans
We value our veterans and are forever grateful for your service. Veterans get 25% off with your D.O.D. ID.
SPIN the Wheel and WIN!
Check it out in-store and win a variety of products and special deals.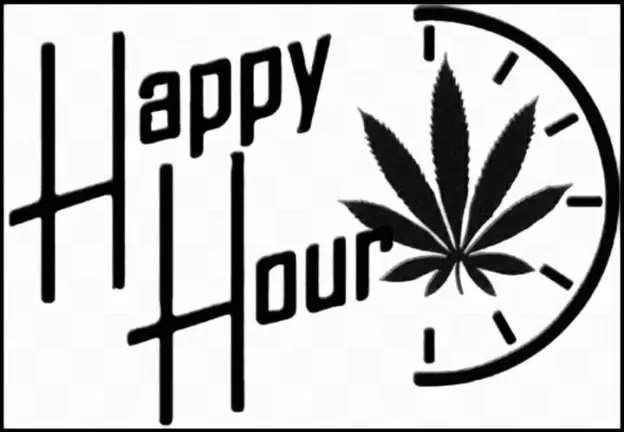 FAQs
Here are answers to some Frequently Asked Questions (FAQs).
These answers only serve as a guide and may be changed without notice.
Consult the State Government's website (link here) for the latest information.
How do I register as a cardholder in Montana?
To register as a cardholder in Montana, you will need to apply online through he TransAction Portal (TAP), link here.
The following is required by the state when submitting an application:
Photo of registered cardholder applicant.
Copy of MT Driver's License, MT State ID, Tribal ID, or Passport. If submitting a passport, you will also need to submit a proof of residency (utility bill or lease agreement).
For

minor cardholder applicant

, a copy of MT DL, MT State ID, Tribal ID, or Passport of legal guardian.
Signed Physician Statement.
Name and address of Montana Medical Marijuana Provider (Nectar 406).
Click here to read more cardholder information and download any required forms at the Montana Department of Revenue Cannabis Control Divison Website.
Where do I get the most up to date information about Montana State regulations?
The information we provide on our website may not be the most accurate infromation as the state department may make changes to Medical Marijuana Laws at any time. Always check the Montana Department of Revenue Cannabis Control Divison Website at the links below:
https://mtrevenue.gov/cannabis/
How long are MMP medical cards valid for?
Generally, MMP medical cards are valid for up to 1 year but depend on the physician's  recommendation based on your debilitating medical condition.
When should I submit my renewal application?
You need to submit your renewal application at least 30 days before its expiration date. That will allow for sufficient processing time. Renewal notifications will be emailed by the state gov 30 days before cards expire.
What card changes must I report to the state department?
Any changes in the following information must be submitted to the department within 10 days to avoid being revoked from the registry:
Name
Address
Mailing address
Request to be removed from registry
We Deliver, Contact Us to Find Out More!

Send us a message using the form below and we will get back to you.
For emergencies, please call us.